Are You In Need of a SphenoCath Procedure?
If the answer is yes, we are here to help!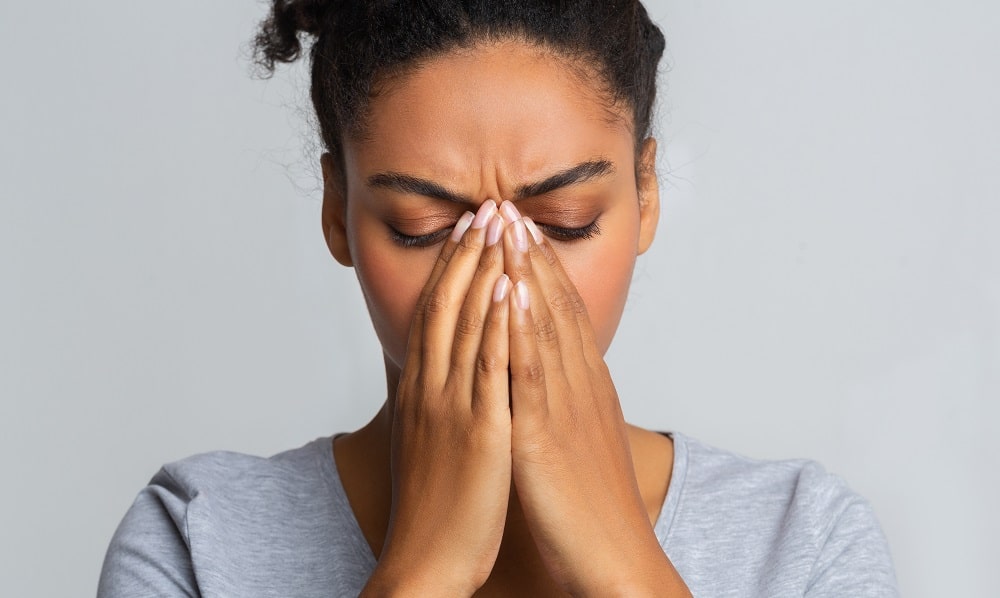 Dolor Technologies LLC has created a medical device of unparalleled design, known as SphenoCath, helping healthcare professionals to precisely administer tiny amounts of fluid into the nasal cavity. This specialized apparatus can easily access critical areas like the superior and inferior turbinate as well as sphenopalatine foramen with unprecedented accuracy.
Schedule a consultation and get the pain relief you need!
How Can We Help With Your SphenoCath Procedure?
If you're looking for the most reliable place to have your SphenoCath procedure done, then look no further than the TMJ & Sleep Therapy Centre of Reno. The team at this established center offer thorough assessments and advanced treatments for a wide range of head, neck, and jaw issues that are suitable for any patient's needs. With their modern methods, you can be assured that your procedure will be safe and effective. The office staff is friendly and welcoming, ensuring that your visit is comfortable and informative. Plus, you will always find world-class laboratory services available to help manage apnea or a variety of other sleep disturbances. So if you're looking for quality care backed by experienced specialists and leading technology – choose the TMJ & Sleep Therapy Centre of Reno!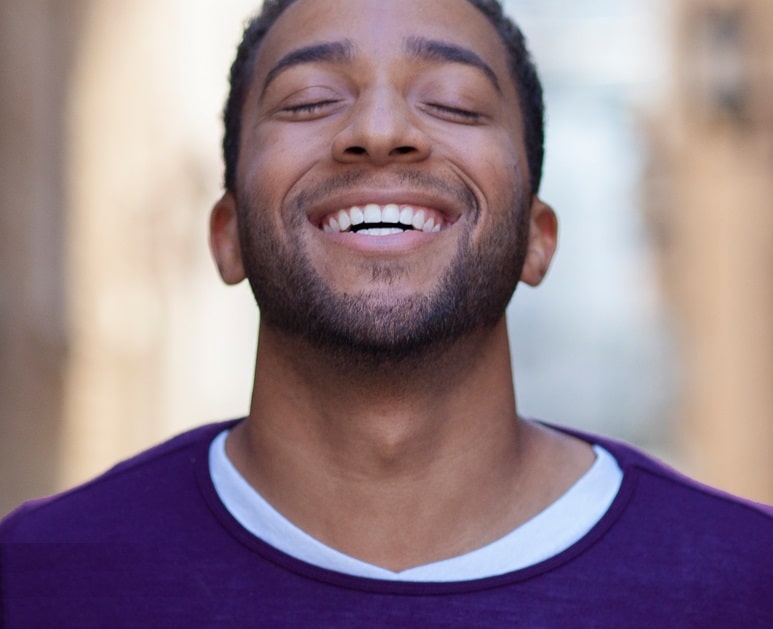 Email:
info@tmjsleepreno.com
Address:
9710 S McCarran Blvd. Reno, NV 89523