Are You Having Trouble Breathing While You Sleep?
If so, we are here for you!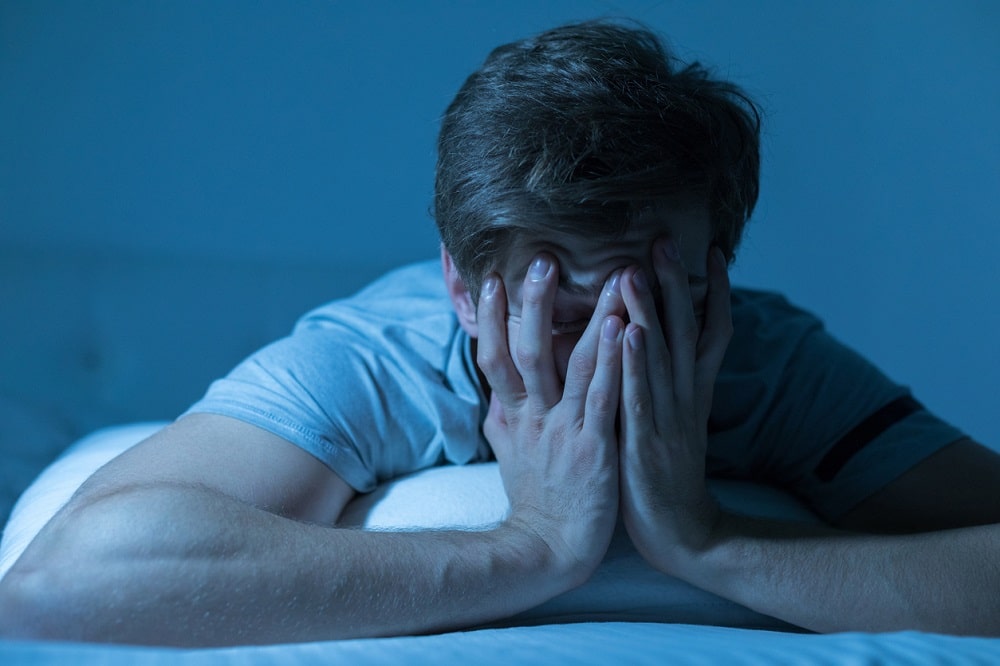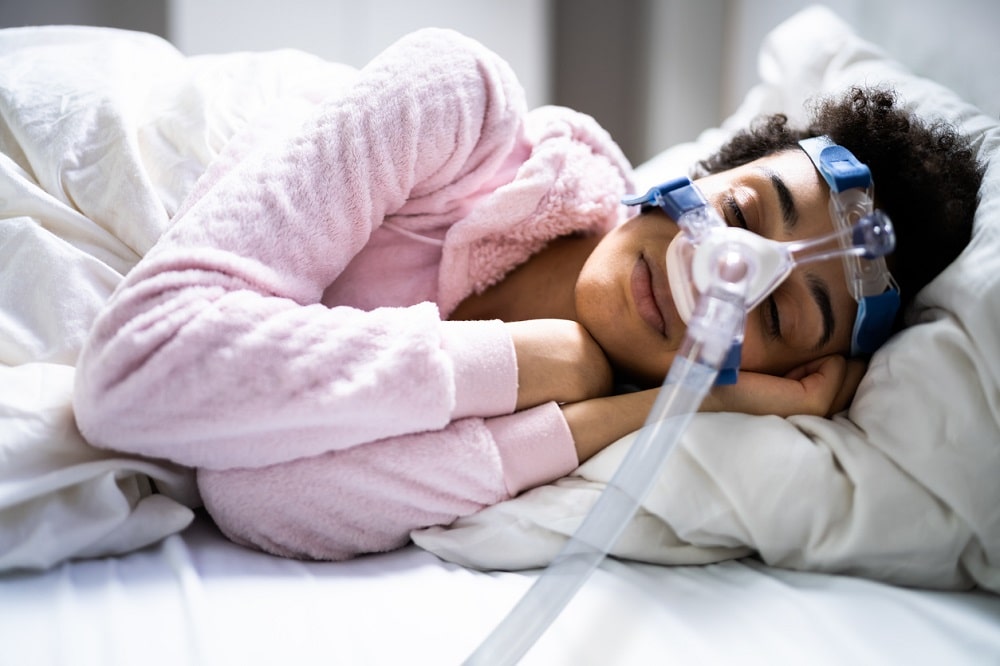 You May Be in Need of CPAP Treatment from the TMJ Sleep Center of Reno
CPAP
(continuous positive airway pressure)
machines are commonly used to treat sleep apnea, a condition in which breathing is interrupted during sleep. The machines work by delivering a steady stream of air through a mask, which helps to keep the airways open and prevent interruptions in breathing. For many people, CPAP machines are an effective treatment for sleep apnea, and they can help to improve overall sleep quality. In addition, CPAP machines can also be used to treat other respiratory conditions, such as chronic obstructive pulmonary disease (COPD) and bronchitis. If you're considering using a CPAP machine, it's important to talk to one of our doctors to see if it's the right option for you.
We're Here For You!
If you are suffering from sleep apnea with seemingly no improvement, make an appointment with TMJ Sleep Center of Reno and inquire about the use of a CPAP machine.
Schedule a Consultation and Improve the Quality of Your Sleep Today!
Visit Us For the Best Assessment of Your CPAP Needs
Here at TMJ Sleep Center of Reno, we understand the importance of a good night's sleep. That's why we offer a wide range of CPAP machines to help our patients get the rest they need. We carry all the major brands, so you're sure to find the perfect machine for your needs. We also offer a variety of payment options, so you can get the treatment you need without breaking the bank. And if you're not sure which machine is right for you, our expert staff is always happy to help. So if you're looking for the best selection and service in town, stop by TMJ Sleep Center of Reno today.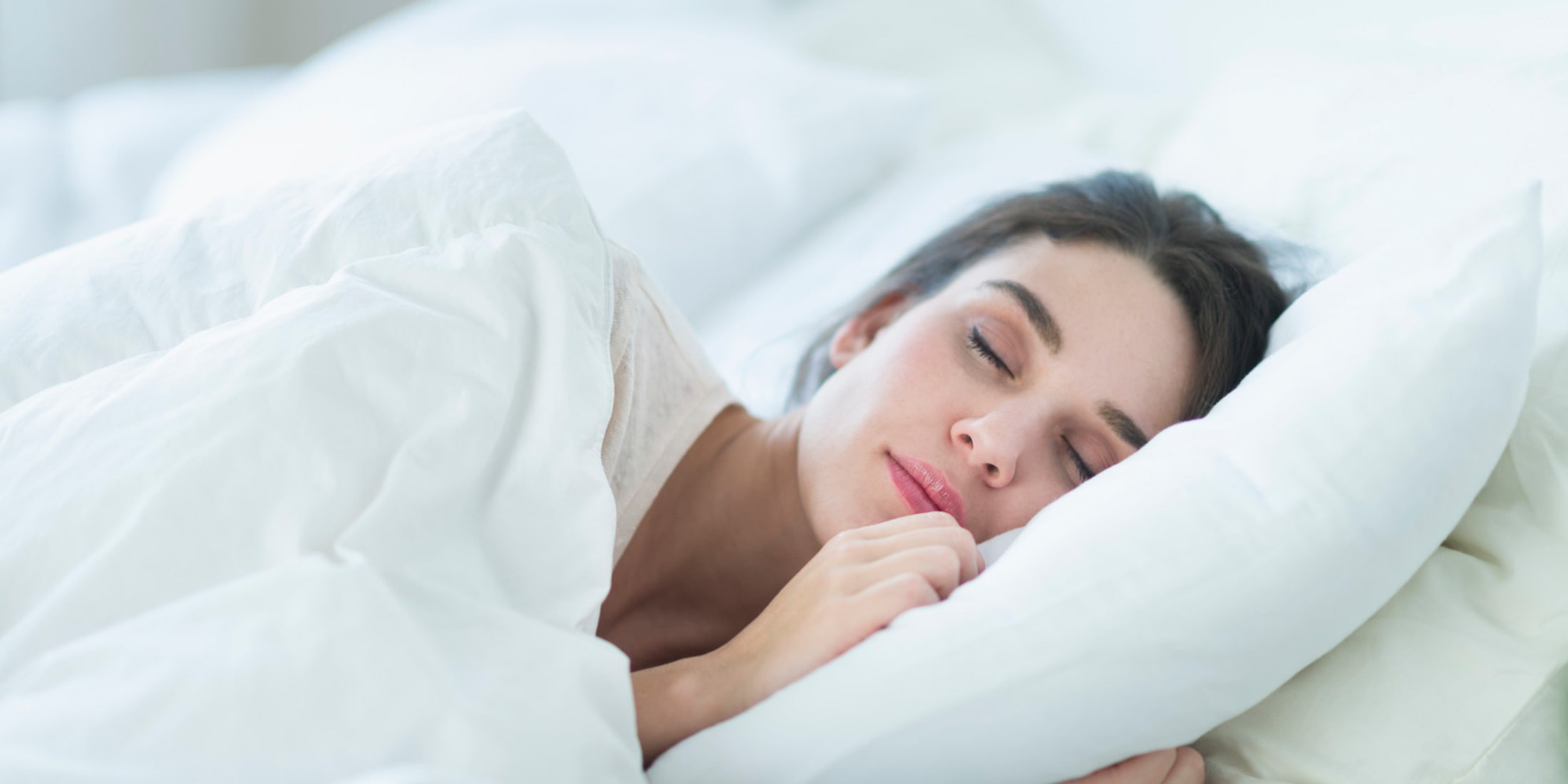 Email:
info@tmjsleepreno.com
Address:
9710 S McCarran Blvd. Reno, NV 89523