Have you Considered Myofunctional Therapy, an Alternative to Traditional Medical Treatments?
If the answer is yes, we are here to help!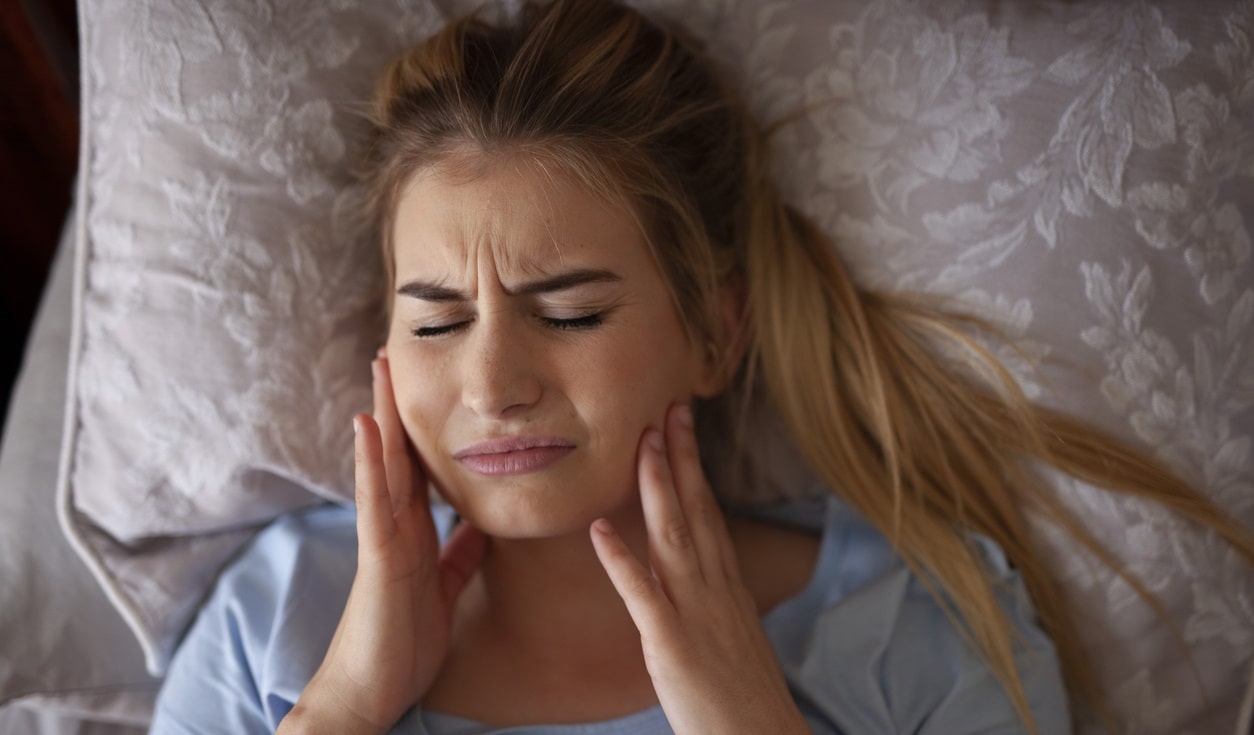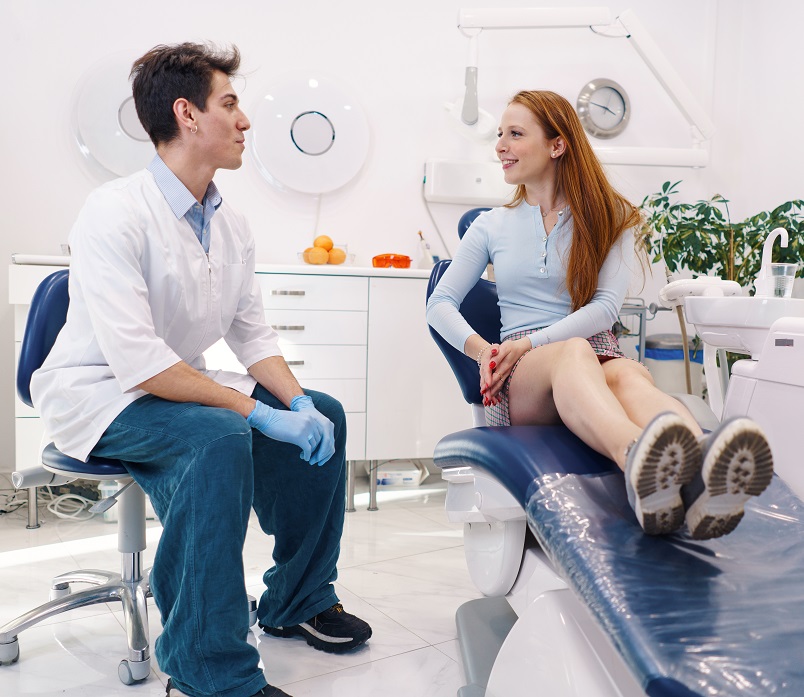 Myofunctional Therapy Could be the Solution You're Searching for!
Myofunctional therapy is an evidence-based form of treatment that addresses the tongue and facial muscles. This type of therapy can help improve the function of these muscles, as well as improve overall oral health. Myofunctional therapy has been shown to be effective in treating a variety of conditions, including sleep apnea, TMJ disorders, and teeth grinding. It can also help improve symptoms of GERD and poor swallow function. Myofunctional therapy is typically performed by a certified speech pathologist or myofunctional therapist. The number of sessions required will depend on the severity of the condition being treated. However, most people see noticeable improvements after just a few sessions. If you're looking for an alternative to traditional medical treatments, myofunctional therapy may be right for you.
Schedule a consultation and finally enjoy a good night's rest!
What are the Benefits of Myofunctional Therapy?
Our experienced team can evaluate your symptoms and advise you on your particular situation.  After treatment, there are many potential benefits:
circle icon  Improve the appearance of the face by reducing wrinkles and improving muscle tone
circle icon  Increase functionality of the muscles used for eating, drinking, and speaking
circle icon  Reduce the risk of developing problems such as TMJ and sleep apnea
circle icon  Help people who have difficulty swallowing due to neurological conditions such as Parkinson's disease
circle icon  Improves confidence and relaxation after treatment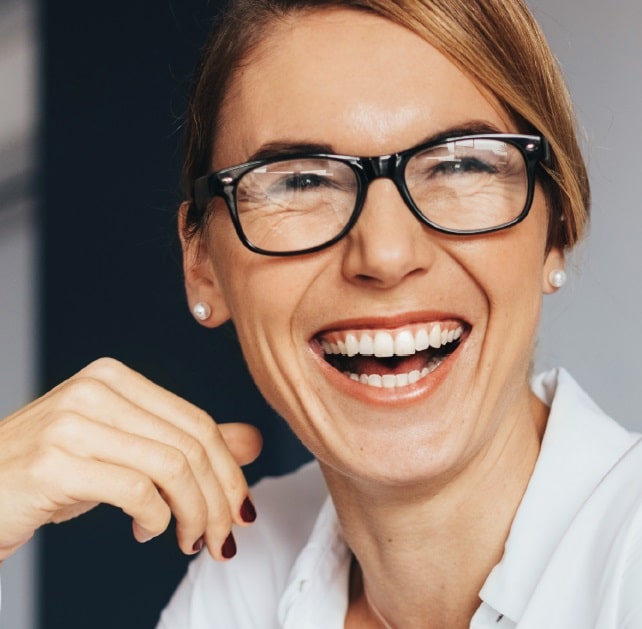 Email:
info@tmjsleepreno.com
Address:
9710 S McCarran Blvd.
Reno, NV 89523