Professionals You Can Trust Reno, NV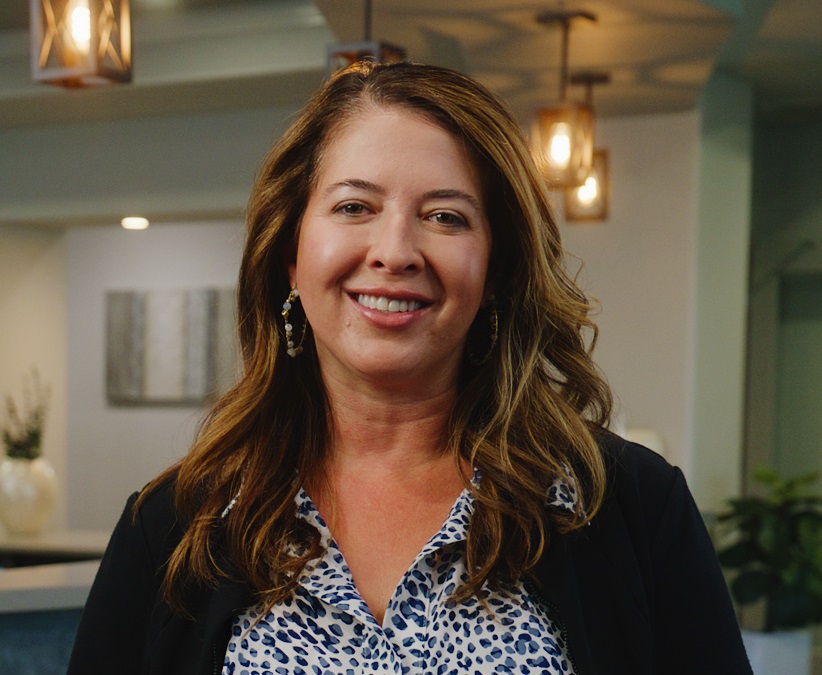 Doctor Tammy Neugebauer
DDS
Suffering from sleep apnea herself, Dr. Tammy has a passion for helping her patients improve their quality of sleep, their quality of health, their quality of life.
Born and raised in Reno, Dr. Tammy attended the University of Nevada for her undergraduate education. Both her dad, Monte Neugebauer, and brother, Brady Neugebauer, are dentists and because of their influence Dr. Tammy made the career choice to attend University of the Pacific, Dugoni School of Dentistry in San Francisco. After graduating in 2005, her education continued in Florida where she attended an Academic Education in General Dentistry at Nova Southeastern University. Dr. Tammy returned to Reno in 2006 and began practicing at Dr. Lloyd B Austin's pediatric dental office as well as an associate with her family at Reno Dental Associates. In 2013, Dr. Tammy took ownership of Dr. Monte's practice allowing him to slow down and eventually retire in 2016.
After so many years treating patients' dental problems, Dr. Tammy always had a thought that there was an underlying problem contributing to the symptoms she was treating daily. She was fortunate to attend a lecture by Dr. Steve Olmos, DDS who discussed how the origin of symptoms was often related to sleep, breathing and pain. Dr. Tammy, suffering from these symptoms herself had found the missing link in how she was treating her patients. Dr. Tammy started screening patients with just a few simple questions. Can you get to sleep, stay asleep, and do you feel rested in the morning? Do you have headaches? It was astounding how many of her patients had at least one "yes" to these questions. Dr. Tammy felt she needed to help her patients, so she continued learning to better educate herself so she could be a better provider for her patients. Sleep, breathing and pain became her passion and mission to help as many people suffering from these underlying, under-treated problems. Dr. Tammy joined forces with Dr. Olmos partnering as the TMJ Sleep Therapy Centre of Reno. Dr. Tammy continues improving her knowledge and experience so she can better serve her patients. With the growth of her practice and continued development of her skills, Dr. Tammy needed more space and more help. Her husband joined her practice in 2016 to help manage and create systems that have made her practice go above and beyond. They realized they needed more space and technology in order to achieve this. On February 1, 2019, Dr. Tammy and Brian proudly opened their new state-of-the-art dental practice, Well Beyond Dental and the TMJ sleep Therapy Centre of Reno.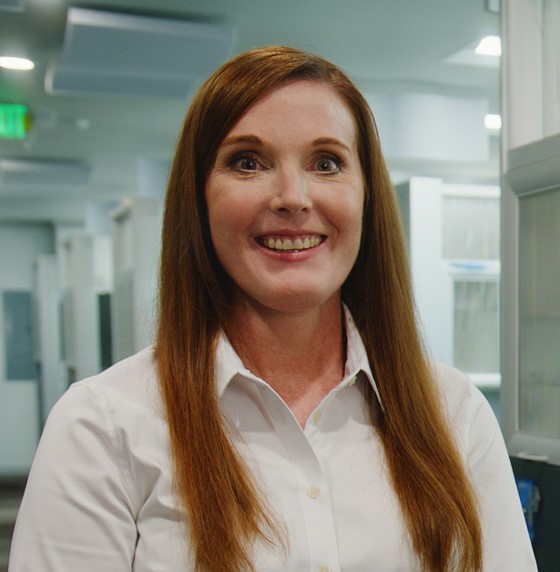 Andrea Butters
Nurse Practitioner, APRN, FNP-BC
Coming from a practice at a large Reno health system, Andrea brings expertise on sleep medicine and pulmonology.
Andrea was raised in North Lake Tahoe and moved to Reno after high school. She attended the University of Nevada, Reno where she graduated with high distinction from nursing school. After nursing school she worked for two of the largest health systems in Reno in Cardiac Care and Same Day Surgery. Soon after she returned to the University of Nevada, Reno to pursue a double master's in Public Health & Nursing Education. After working in nursing education for several years she returned to the University of Nevada, Reno yet again and obtained her Post-Master's Certificate as a Family Nurse Practitioner. She has worked in family practice, urgent care, and pulmonology and sleep medicine. She is board certified by the American Nurses Credentialing Center. Andrea has 24 years of combined nursing experience with the last 9 years as an Advanced Practice Registered Nurse. Since 2017, she has provided comprehensive care in Sleep & Pulmonary medicine in the Reno community.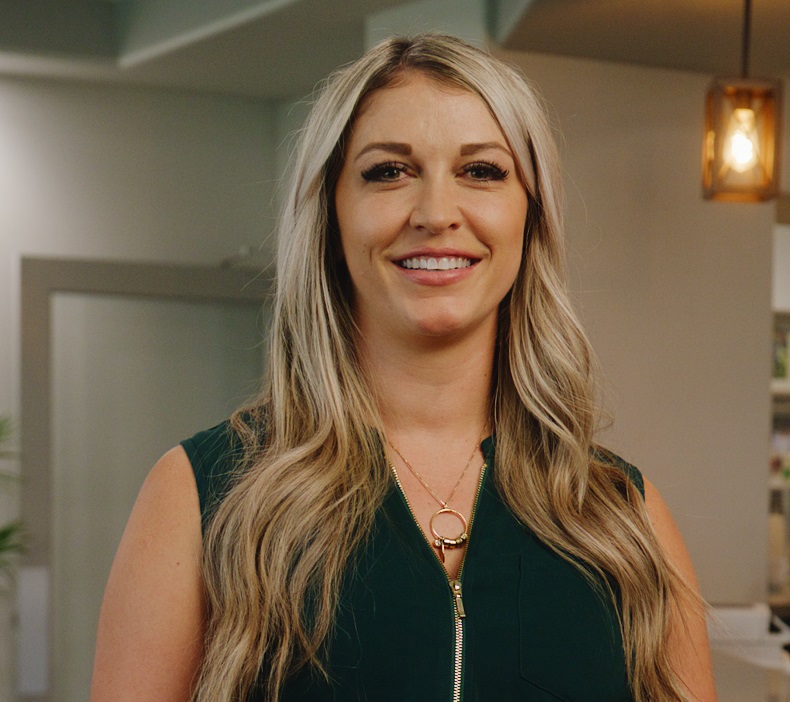 Aimee May
Myofunctional Therapist
Aimee has been a proud dental hygienist at Well Beyond Dental for over three years. In her free time, she loves spending time with her husband and their three fur babies, working out, and eating Mexican food. She chose to be in the dental field in high school after she was assigned to write a report on a career path that had interested her. After shadowing a dental hygienist and seeing how they were able to build personal relationships with their patients and help with their confidence, she knew this was the career path for her. During hygiene school, she became a part of the Global Brigades Organization where they traveled to Honduras to give free dental care to remote villages throughout the country. This helped her form a vision in her head of the type of dental hygienist she wanted to be, and working at Well Beyond Dental has helped her fulfill that vision. One thing that she loves the most about working at Well Beyond Dental is that they put their patients needs first and have the opportunity to offer them more than just Reno dentistry services. She feels lucky to be a part of this team that allows her to go well beyond for all of our patients.
Address:
9710 S McCarran Blvd.
Reno, NV 89523