Serving All Residents in Washoe City, NV and the Surrounding Areas
Relief from TMJ Pain & Sleep Disorders in Washoe City, NV
At TMJ & Sleep Therapy Centre of Reno, we are dedicated to providing top-notch TMJ (Temporomandibular Joint) and sleep-related services to the Washoe City community. Our team of experienced professionals is committed to helping you find relief from the discomfort of TMJ disorders and sleep-related issues, ensuring that you can enjoy a higher quality of life.
If you're experiencing symptoms such as jaw pain, headaches, clicking in the jaw, or difficulty sleeping in Washoe City, our experts are here to diagnose and create a personalized treatment plan. Whether you're seeking relief from chronic pain or aiming to improve your sleep patterns, TMJ & Sleep Therapy Centre of Reno is your trusted partner on the journey to better health.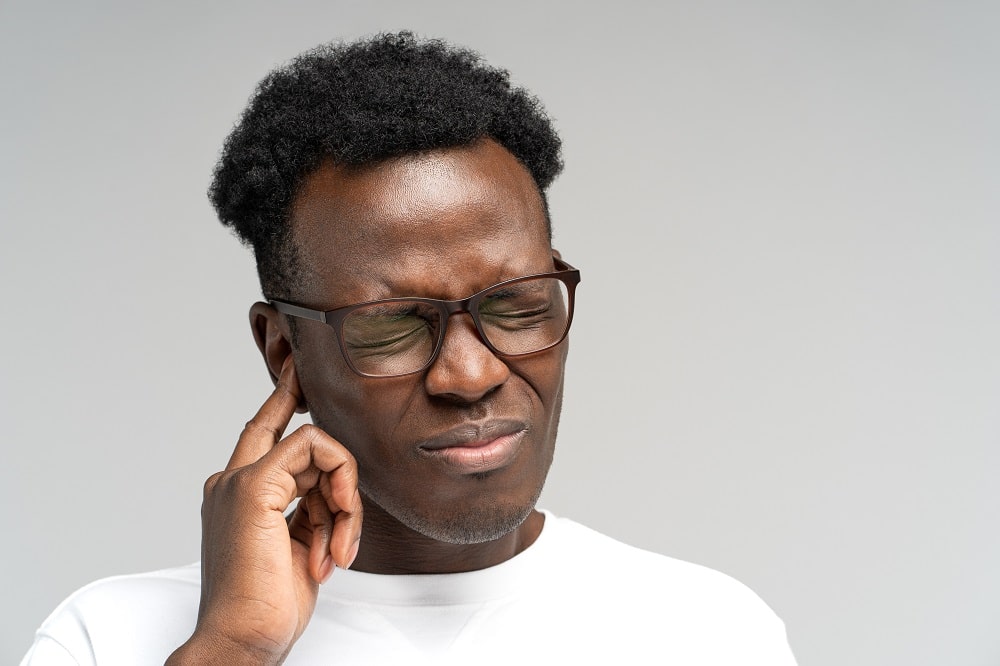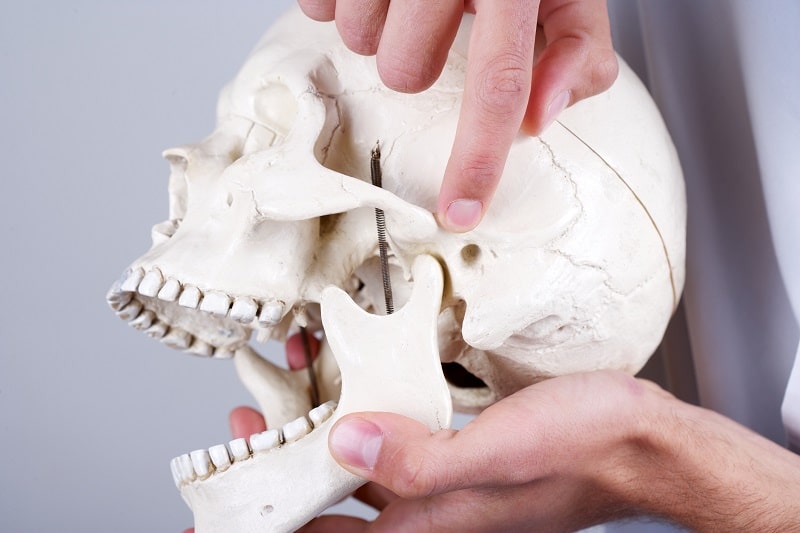 Why Choose Us?
When you visit the TMJ & Sleep Therapy Centre of Reno, you'll experience a warm and welcoming environment designed with your comfort in mind. Our state-of-the-art facility is equipped with cutting-edge technology to ensure accurate diagnoses and comprehensive treatment options. We believe in a holistic approach that addresses the root causes of your concerns, rather than just treating the symptoms. We are the destination for those seeking effective, compassionate, and personalized TMJ and sleep-related care in Washoe City, NV. Reclaim your comfort and restful sleep by scheduling a consultation with us today.
Come experience the difference at TMJ & Sleep Therapy Centre of Reno. Your journey to improved well-being begins with us.
If You Live in Washoe City, NV, then Schedule a Consultation and Get the Quality of Sleep You Need!
Email:
info@tmjsleepreno.com
Address:
9710 S McCarran Blvd.
Reno, NV 89523