Relief from TMJ Pain & Sleep Disorders in Truckee, NV
With so many demands tugging at our schedules throughout the day, being able to achieve a good night's rest is paramount. Yet, when sleep disorders like obstructive sleep apnea and teeth-grinding (which can ultimately damage your jaw's temporomandibular joint), impede the ability to get a good night's rest, it can be frustrating. Thankfully, residents of Truckee, NV have a reliable solution right around the corner. The TMJ & Sleep Therapy Centre of Reno offers patient-centered treatment options that guarantee swift, effective results in treating TMJ pain and sleep disorders for Truckee residents. So, say goodbye to being deprived of essential rest, and hello to peaceful nights.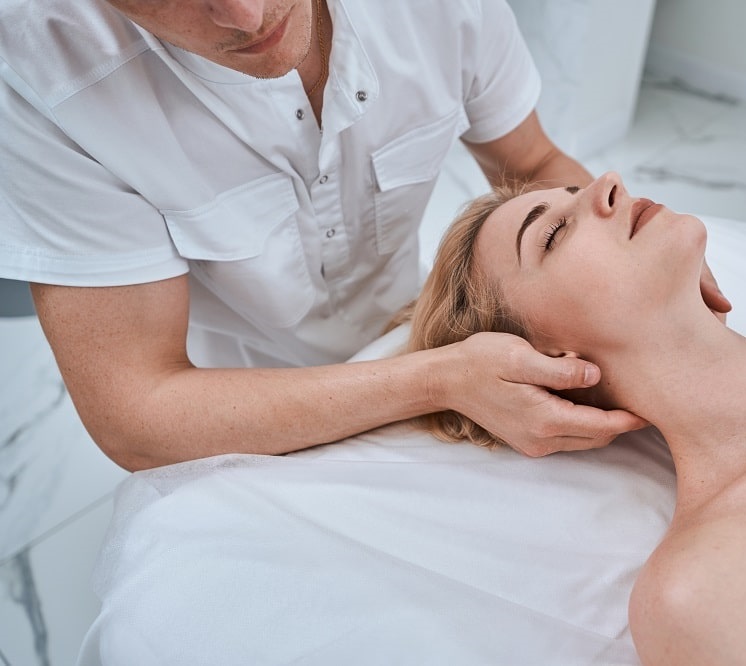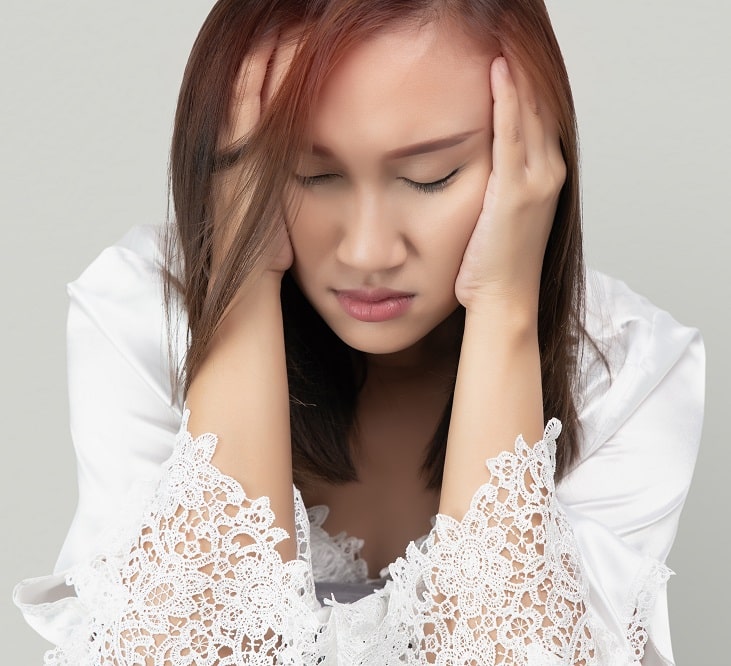 Why Choose Us?
If you're suffering from TMJ pain or a sleep disorder in Truckee, NV, the TMJ & Sleep Therapy Centre of Reno should be your first stop. Their specialized approach to diagnosis and treatment ensures that every patient receives personalized care. Not only do they address the symptoms of TMJ and sleep disorders, but they also identify and treat the underlying causes. With a focus on non-surgical and non-invasive methods, you can rest assured that you're in good hands with the experienced team at the TMJ & Sleep Therapy Centre of Reno. Say goodbye to discomfort and hello to restful nights with their help today.
If You Live in Truckee, NV, Then Schedule a Consultation and Get the Quality of Sleep You Need!
Email:
info@tmjsleepreno.com
Address:
9710 S McCarran Blvd.
Reno, NV 89523