Relief from TMJ Pain & Sleep Disorders in Sparks, NV
Sparks, Nevada, located east of Reno within the Reno-Sparks metropolitan area is a city with an impressive history. Founded in 1904 and incorporated two years later on March 15th 1905 by Silver Party member John Sparks who served as Governor from 1903 – 1908, today this vibrant community ranks fifth amongst Nevada's most populous cities. Today, it is served by the TMJ & Sleep Therapy Centre of Reno, the leading provider of TMJ & pain relief in the area.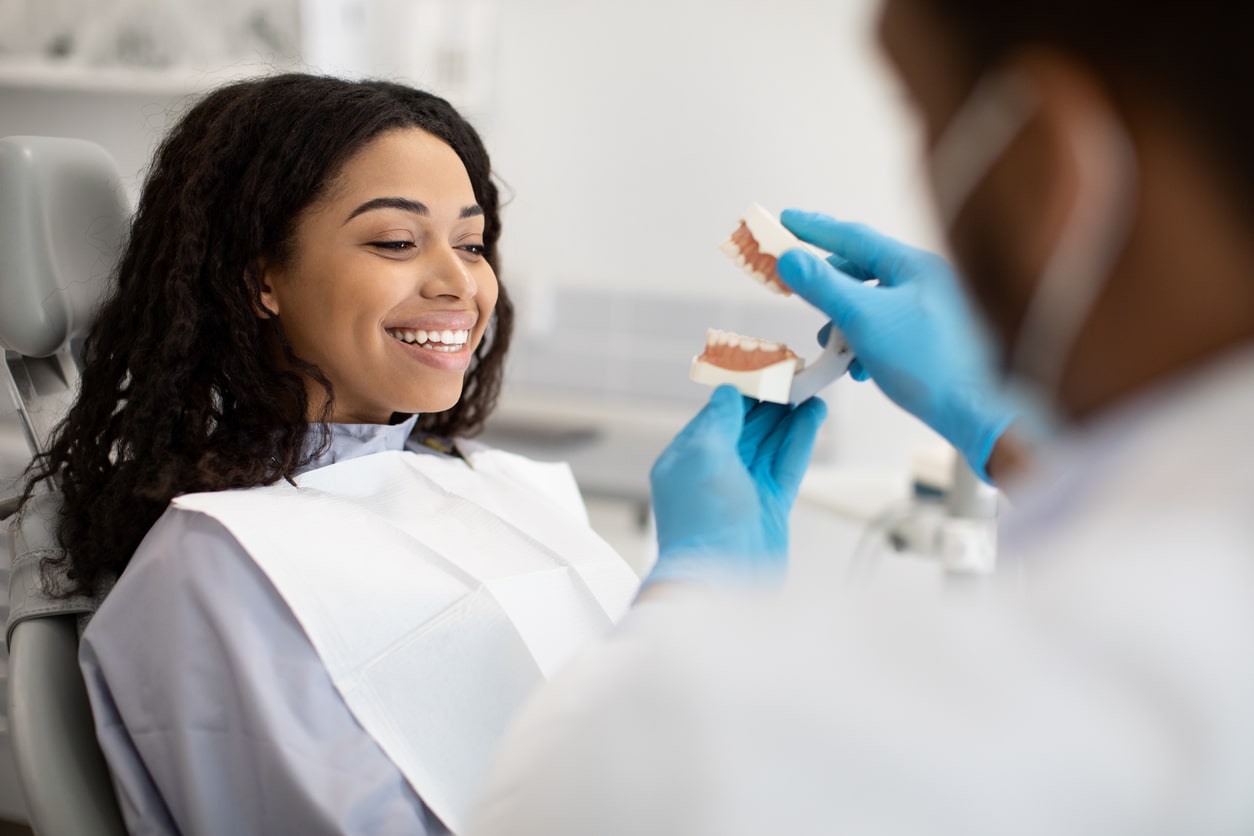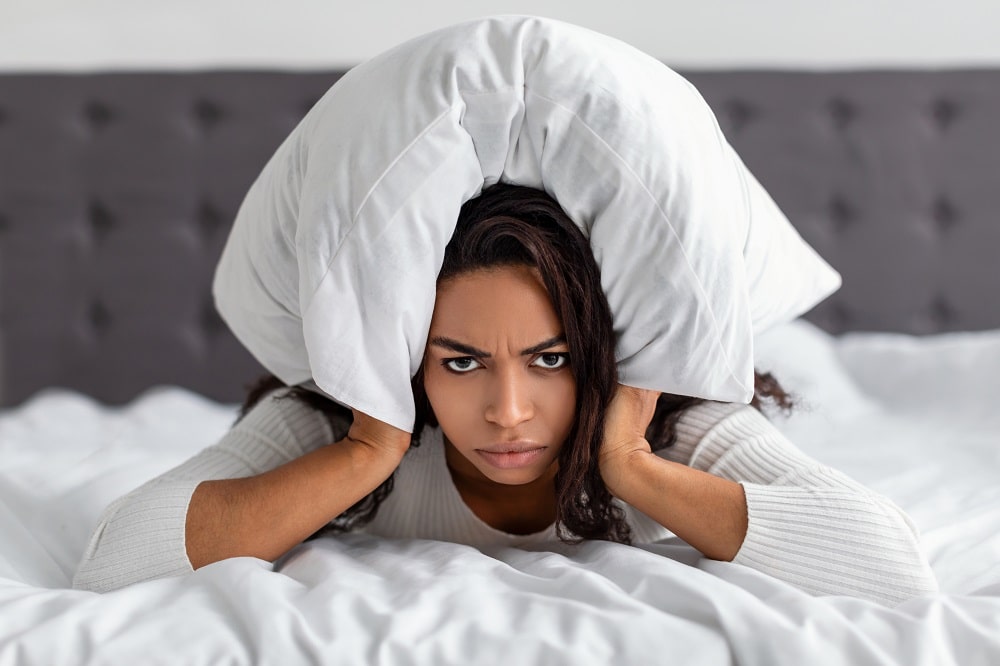 Why Choose Us?
Are you struggling with TMJ pain and sleep problems in Sparks, NV? Choose the experts at TMJ & Sleep Therapy Centre of Reno to help. Specializing in oral appliances and non-surgical treatments, we provide comprehensive solutions tailored to each individual's needs. Our team of licensed doctors and certified staff take the time to listen to our patients, understand their specific issues, and develop a targeted treatment plan that works. Plus, our relaxed atmosphere and purposeful approach promote an atmosphere of positive change. With TMJ & Sleep Therapy Centre of Reno on your side, you'll be able to get the relief you need and the healthy night's sleep you deserve in Sparks, NV.
If You Live in Sparks, NV, Then Schedule a Consultation and Get the Quality of Sleep You Need!
Email:
info@tmjsleepreno.com
Address:
9710 S McCarran Blvd.
Reno, NV 89523