Serving All Residents in Spanish Springs, NV and the Surrounding Areas
Relief from TMJ Pain & Sleep Disorders in Spanish Springs, NV
Welcome to the TMJ & Sleep Therapy Centre of Reno, servicing Spanish Springs, NV!  We are dedicated to providing comprehensive TMJ and sleep therapy services that can significantly improve your overall well-being.
Our team of experienced professionals understands the intricate connection between TMJ disorders, sleep issues, and overall health in Spanish Springs, and we are here to help you find lasting relief. Whether you're experiencing jaw pain, headaches, or sleep disruptions, our tailored treatments are designed to address the root causes of your discomfort, aiming to restore harmony to your life.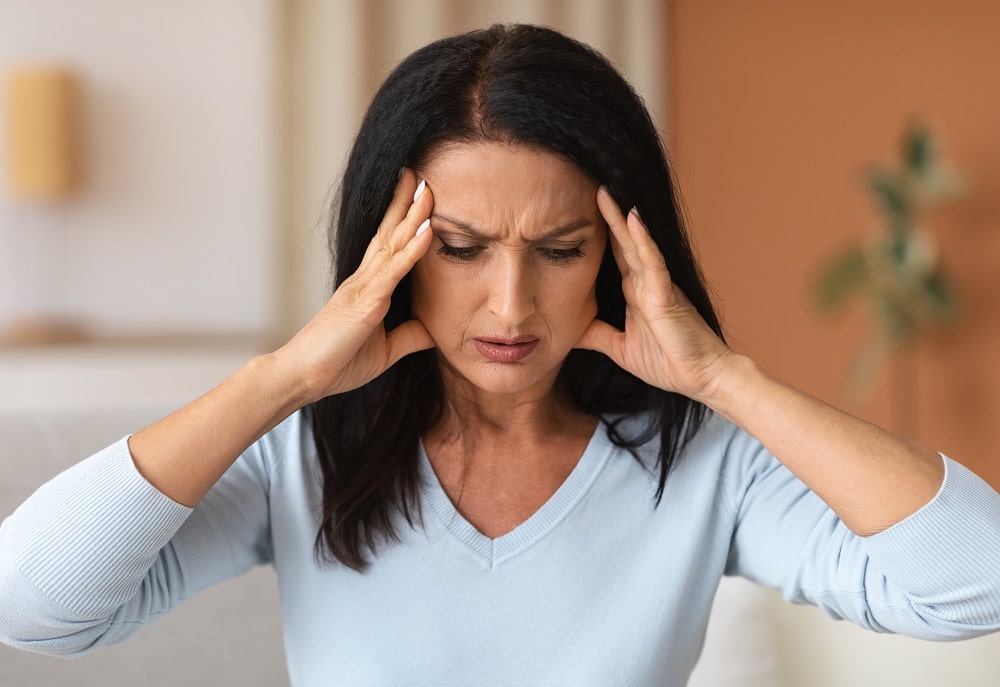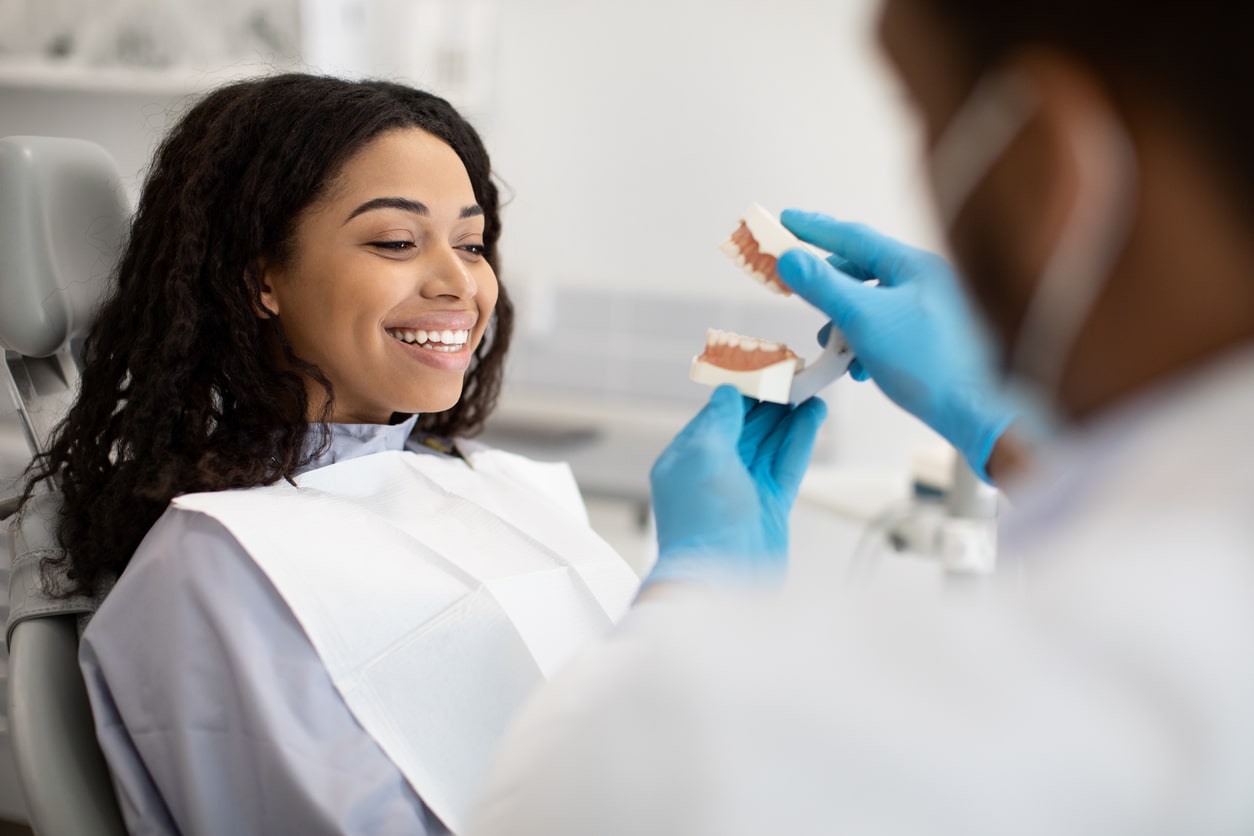 Why Choose Us?
When you visit TMJ & Sleep Therapy Centre of Reno, you'll discover a patient-centric environment where your comfort and health are our top priorities. Our advanced diagnostic techniques allow us to accurately assess your condition and create personalized treatment plans that cater to your unique needs. From state-of-the-art TMJ therapies to effective sleep disorder interventions in Spanish Springs, we offer a comprehensive range of services all under one roof. Our team's commitment to staying updated with the latest advancements in the field ensures that you receive the highest standard of care. 
If You Live in Spanish Springs, NV, then Schedule a Consultation and Get the Quality of Sleep You Need!
Email:
info@tmjsleepreno.com
Address:
9710 S McCarran Blvd.
Reno, NV 89523