Relief from TMJ Pain & Sleep Disorders in Reno, NV
In Reno, our team of skilled experts comprehends the complex interrelation among TMJ disorders, sleep problems, and general well-being. We're here to assist you in discovering enduring relief. Whether you're facing jaw pain, headaches, or disturbances in sleep, our customized treatments are formulated to target the underlying sources of your unease, with the goal of reinstating balance to your life.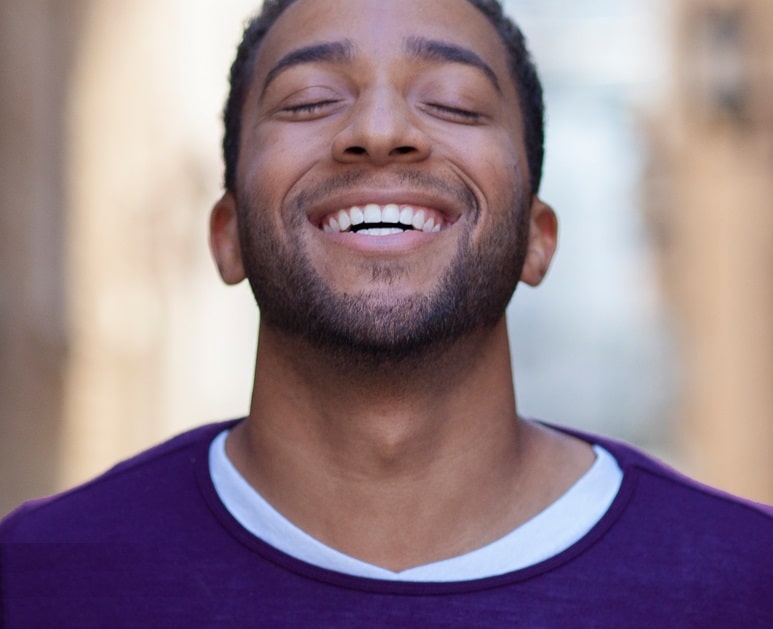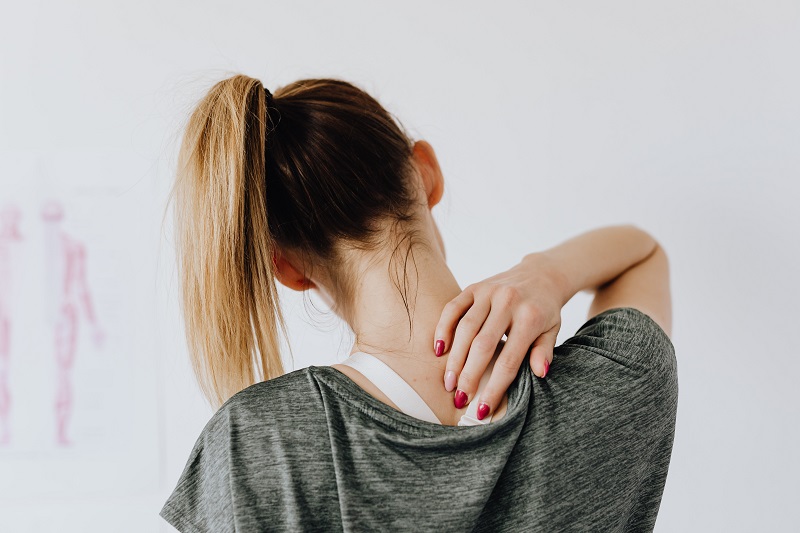 Why Choose Us?
If you're suffering from TMJ pain or having trouble sleeping, the TMJ & Sleep Therapy Centre of Reno is the perfect place to get relief. Located in Reno, NV, we specialize in treatments that address all kinds of TMJ issues and sleep disturbances. Our knowledgeable staff will assess your case to develop an individualized treatment plan that fits your lifestyle and needs. This type of personalized care provides proven results that can make a real difference in your life. From therapy services to follow-up care, our focus is on achieving maximum comfort for every patient. So don't put off getting the help you need – choose TMJ & Sleep Therapy Centre of Reno for first-rate treatment and reawaken feeling better than before!
If You Live in Reno, NV, then Schedule a Consultation and Get the Quality of Sleep You Need!
Email:
info@tmjsleepreno.com
Address:
9710 S McCarran Blvd.
Reno, NV 89523