Relief from TMJ Pain & Sleep Disorders in Reno, NV
Reno is a city steeped in history, named after Civil War Union Major General Jesse L. Reno who died at the Battle of South Mountain during America's defining conflict. It forms part of one Nevada state's most populous metropolitan area – Greater Reno-Sparks spread across five counties including Washoe County and Storey Lyon Counties plus parts of California's Placer and Nevada Counties. As well as being home to vibrant communities it also incorporates Carson City – the independent status sole capital for both cities combined into one powerhouse district with unrivaled energy. Today, it is served by the best TMJ & Sleep Therapy company in the area.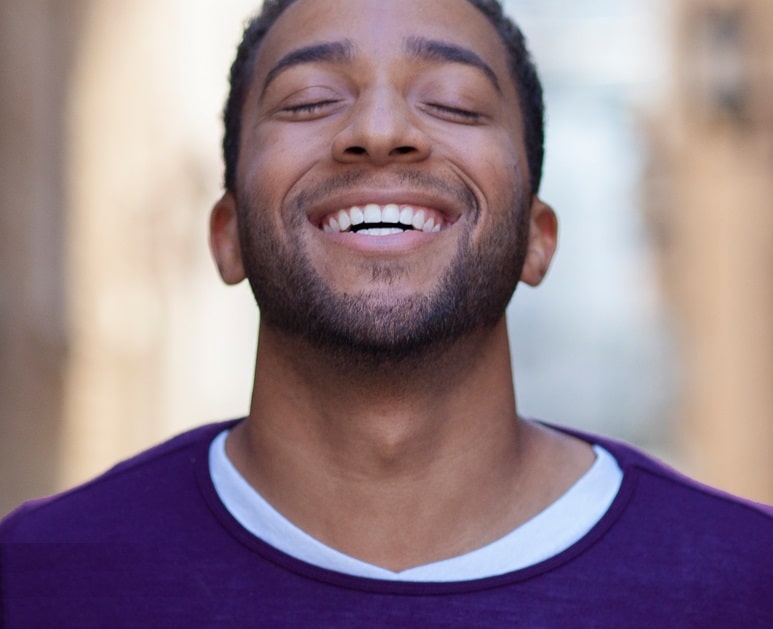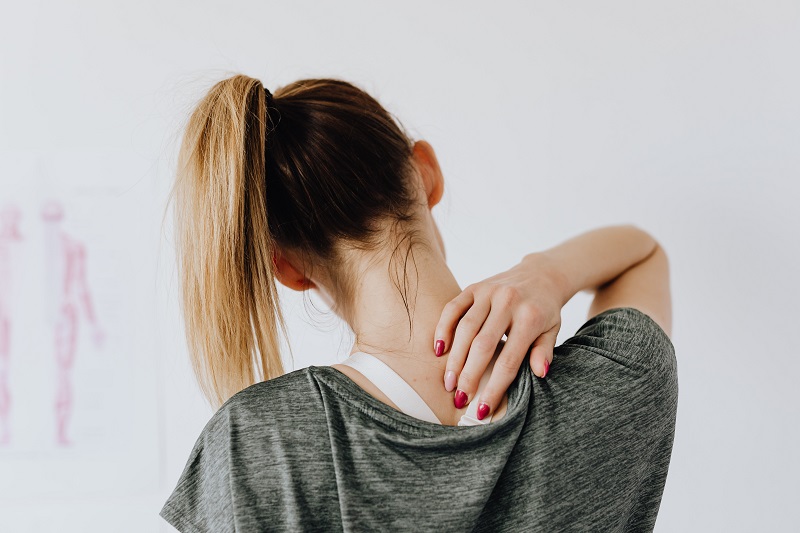 Why Choose Us?
If you're suffering from TMJ pain or having trouble sleeping, the TMJ & Sleep Therapy Centre of Reno is the perfect place to get relief. Located in Reno, NV, we specialize in treatments that address all kinds of TMJ issues and sleep disturbances. Our knowledgeable staff will assess your case to develop an individualized treatment plan that fits your lifestyle and needs. This type of personalized care provides proven results that can make a real difference in your life. From therapy services to follow-up care, our focus is on achieving maximum comfort for every patient. So don't put off getting the help you need – choose TMJ & Sleep Therapy Centre of Reno for first-rate treatment and reawaken feeling better than before!
If You Live in Reno, NV, then Schedule a Consultation and Get the Quality of Sleep You Need!
Email:
info@tmjsleepreno.com
Address:
9710 S McCarran Blvd.
Reno, NV 89523