Serving All Residents in Carson City, NV and the Surrounding Areas
Relief from TMJ Pain & Sleep Disorders in Carson City, NV
Welcome to TMJ & Sleep Therapy Centre of Reno, where we are proud to extend our specialized TMJ and sleep-related services to the vibrant community of Carson City, NV. Our dedicated team of experienced professionals is committed to providing exceptional care and personalized treatment options for individuals seeking relief from temporomandibular joint (TMJ) disorders and sleep-related issues.
At TMJ & Sleep Therapy Centre of Reno, we understand the profound impact that TMJ disorders and sleep disorders can have on your overall well-being. Whether you are experiencing jaw pain, headaches, difficulty sleeping, or other related symptoms, our comprehensive approach aims to address the root causes of your discomfort. Through advanced diagnostics, including state-of-the-art technology and thorough evaluations, our highly skilled practitioners will develop a tailored treatment plan to alleviate your symptoms and improve your quality of life.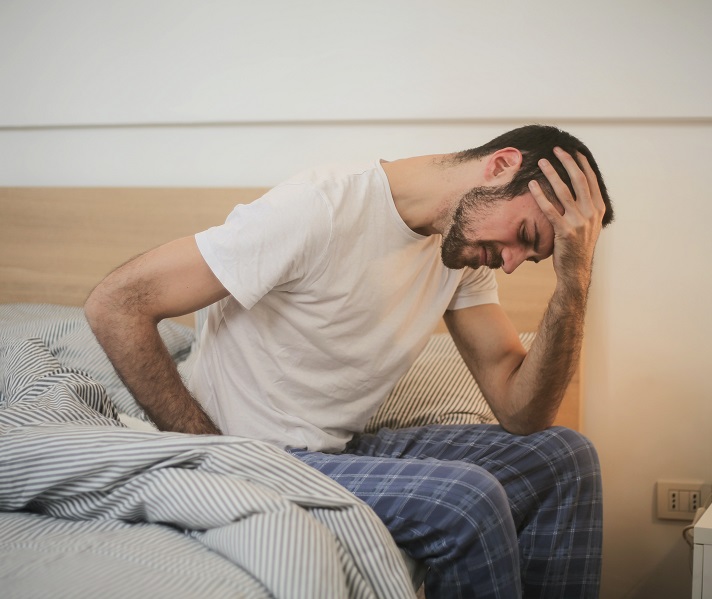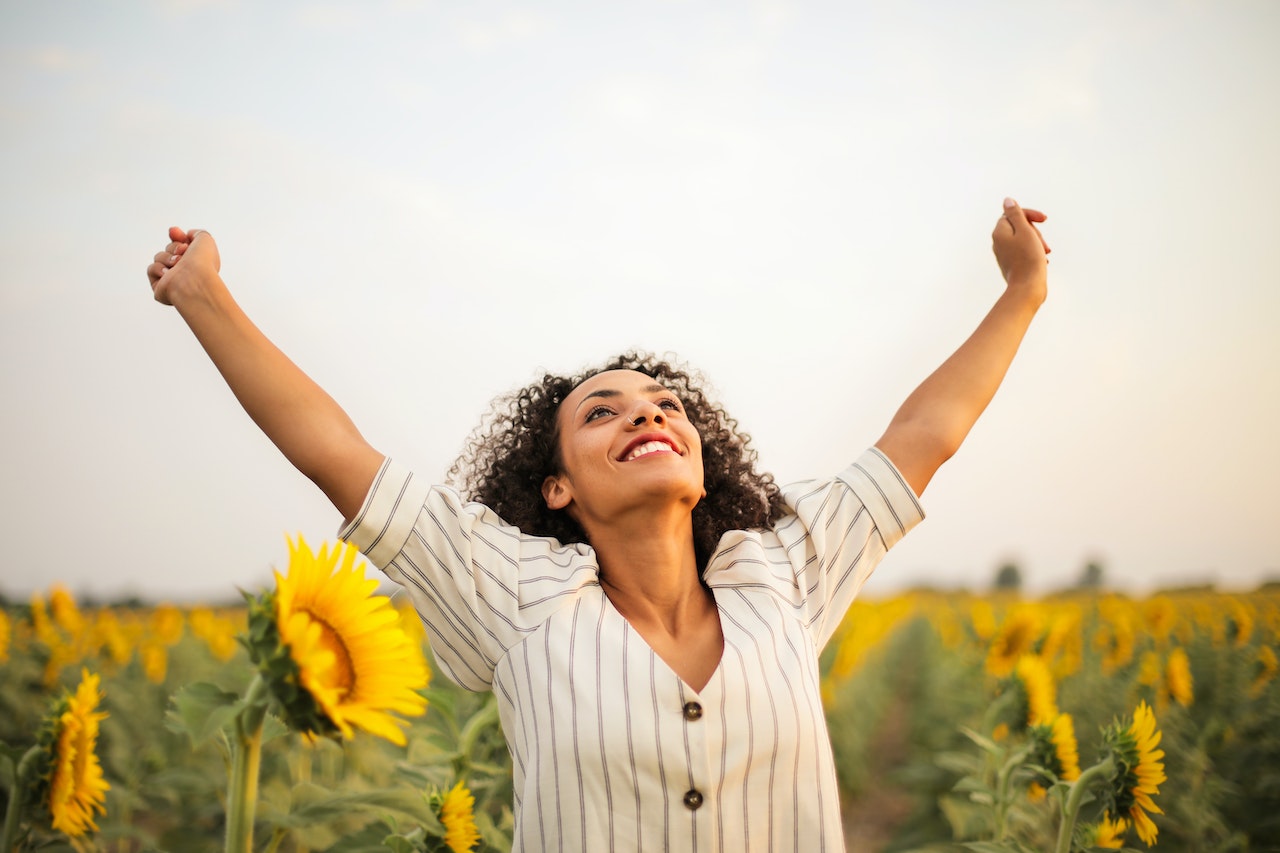 Why Choose Us?
When you visit TMJ & Sleep Therapy Centre of Reno, you can expect a warm and welcoming environment where your needs and concerns are our top priority. Our team of experts will guide you through the entire treatment process, ensuring you receive individualized attention and care every step of the way. We are dedicated to staying at the forefront of advancements in TMJ and sleep therapy, enabling us to provide the most effective and innovative treatments available. Don't wait any longer to find relief—if you are in Carson City, schedule your appointment and take the first step towards a healthier, pain-free life.
If You Live in Carson City, NV, then Schedule a Consultation and Get the Quality of Sleep You Need!
Email:
info@tmjsleepreno.com
Address:
9710 S McCarran Blvd.
Reno, NV 89523