Serving All Residents in Incline Village, NV and the Surrounding Areas
Relief from TMJ Pain & Sleep Disorders in Incline Village, NV
TMJ & Sleep Therapy Centre is thrilled to serve you in Incline Village, NV! Our dedicated team of experienced professionals is committed to providing exceptional care for individuals seeking relief from temporomandibular joint disorders (TMJ) and sleep-related issues.
At TMJ & Sleep Therapy Centre of Reno, we offer a comprehensive range of services tailored to address your unique needs. Whether you are experiencing jaw pain, headaches, facial discomfort, or sleep disorders like sleep apnea, our experts are here to help. Our state-of-the-art facility utilizes the latest diagnostic tools and treatment techniques to accurately assess your condition and develop personalized treatment plans. By combining advanced technology with our deep understanding of TMJ and sleep disorders, we aim to provide effective and long-lasting solutions that improve your overall quality of life.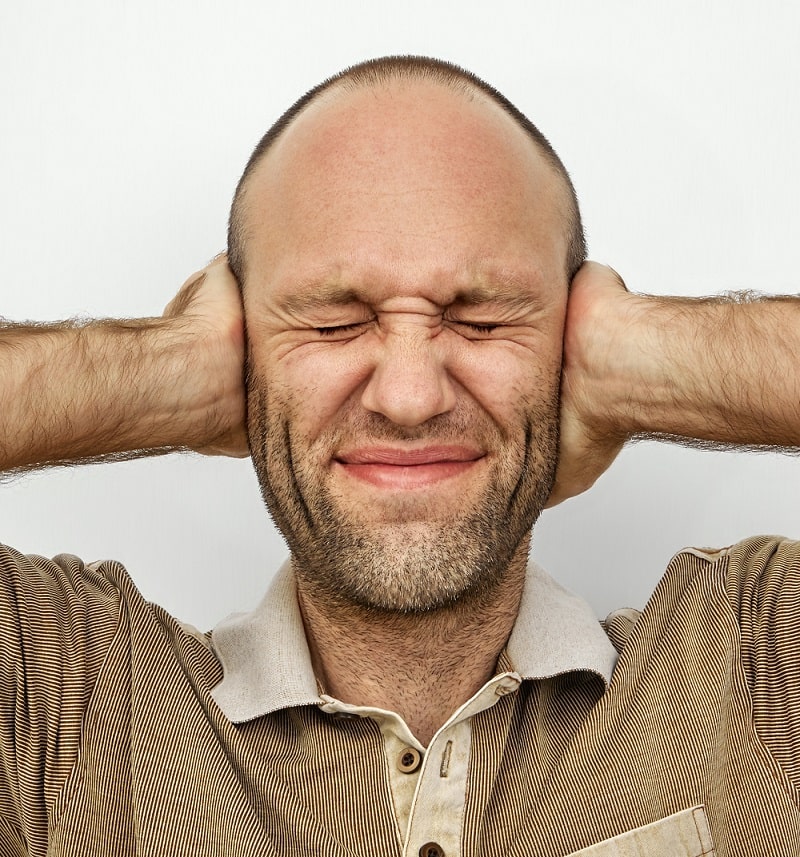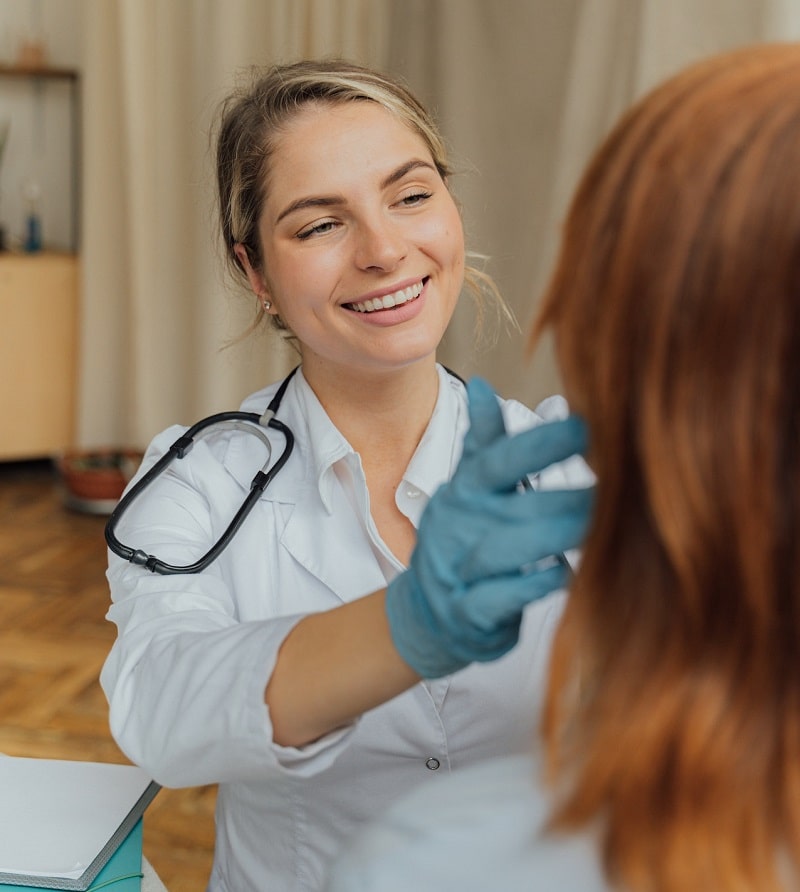 Why Choose Us?
If you're suffering from TMJ or a sleep disorder in Incline Village, NV, the TMJ & Sleep Therapy Centre of Reno can offer compassionate care in a comfortable and welcoming environment. Our highly trained staff is dedicated to delivering exceptional patient experiences and achieving optimal results. We take the time to listen to your concerns, answer your questions, and create a customized treatment approach that suits your specific needs. Whether you require TMJ therapy, oral appliance therapy for sleep apnea, or a comprehensive evaluation, our team is committed to your well-being. Experience the difference at TMJ & Sleep Therapy Centre of Reno in Incline Village, where your comfort and health are our top priorities.
If You Live in Incline Village, NV, then Schedule a Consultation and Get the Quality of Sleep You Need!
Email:
info@tmjsleepreno.com
Address:
9710 S McCarran Blvd.
Reno, NV 89523