Are You Dealing with Painful Trigger Points in the Muscles Around Your Jaw?
If so, we are here for you!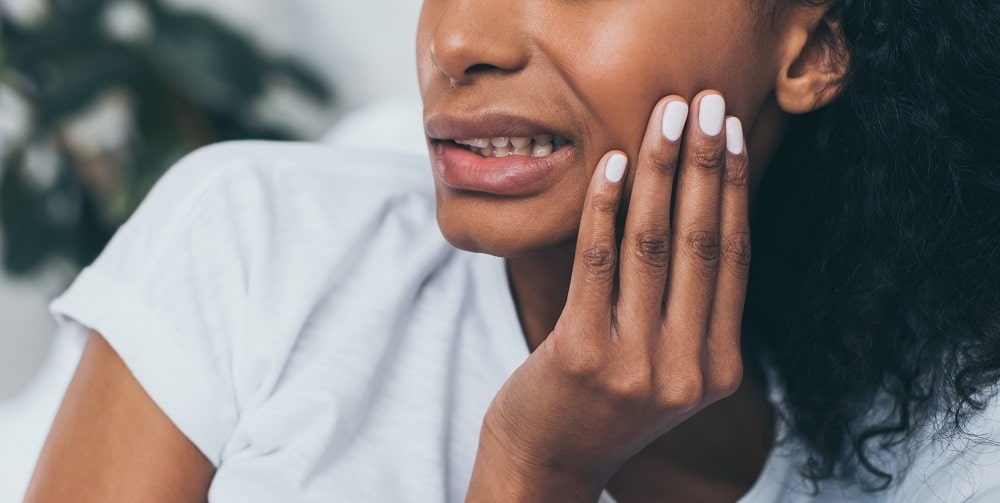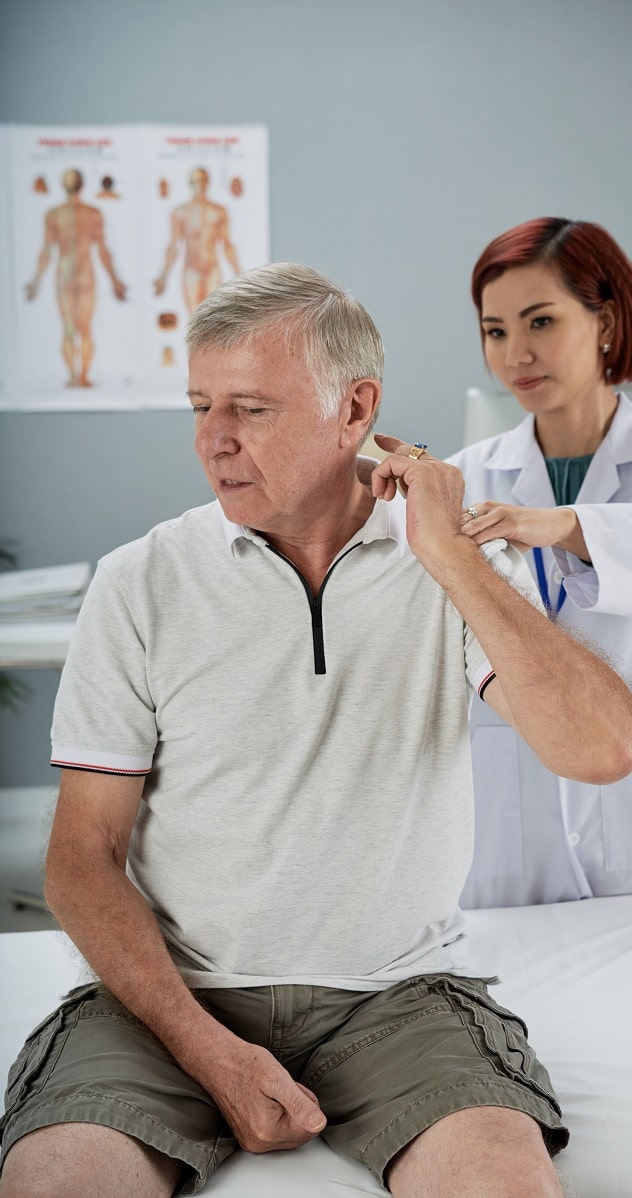 You May Be In Need of Expert TMJ Treatment
Trigger points are tender areas in muscles that can cause pain and discomfort when they are compressed or stimulated. They can develop in various muscles throughout the body, including the jaw and facial muscles, and can be associated with TMJ disorders.
Trigger points can develop in the muscles that control the movement of the jaw, such as the masseter, temporalis, and pterygoid muscles. These trigger points can cause pain and discomfort in the jaw, face, head, and neck, and can also contribute to other TMJ-related symptoms such as headaches, ear pain, and difficulty chewing or talking.
We're Here For You!
If you are experiencing trigger points in your jaw or facial muscles, it is important to see a specialist at the TMJ & Sleep Centre of Reno for evaluation and treatment. We can perform a comprehensive evaluation of your condition and develop a personalized treatment plan to effectively manage your symptoms and improve your overall quality of life.
Schedule a Consultation and Improve Your Quality of Life Today
Let the TMJ & Sleep Therapy Centre of Reno Help You Today!
Trigger points can be caused by a variety of factors, including stress, poor posture, injury, and overuse of the muscles. They can be treated with a variety of therapies such as trigger point injections, laser therapy, physical therapy, or other modalities, depending on the severity and underlying cause of the trigger points.
If you are experiencing trigger points in your jaw or surrounding muscles, it is important to see a TMJ specialist at the TMJ & Sleep Therapy Centre for evaluation and treatment:
Accurate Diagnosis
Customized Treatment
Prevent Further Complications
Holistic Approach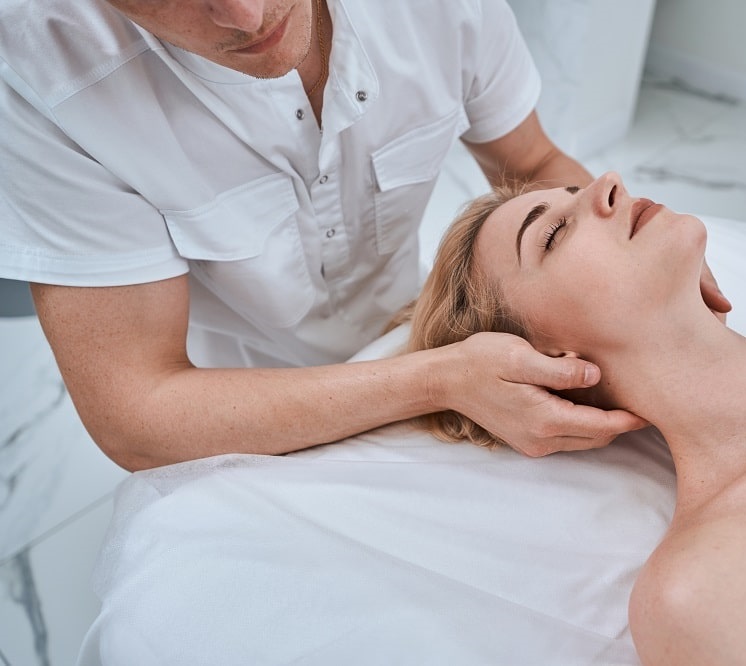 Email:
info@tmjsleepreno.com
Address:
9710 S McCarran Blvd. Reno, NV 89523